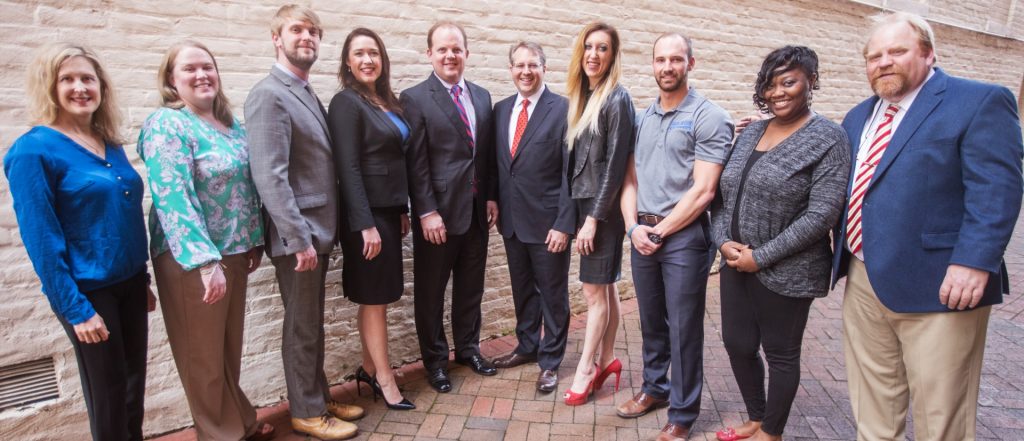 SMALL FIRM SERVICE…
LARGE FIRM EXPERIENCE.
With well over 50 years of combined legal experience, the Carson Law Group builds upon the creativity, knowledge, and resources of our attorneys and support team to provide expert representation for clients both inside and outside of Mississippi.
We specialize in construction, business law, civil litigation, government contracts, and intellectual property, in addition to other areas of practice.
While litigation is our specialty, we realize that not all matters are best resolved in a courtroom. We build upon networking, technology, and non-traditional legal paradigms in order to successfully build bridges not only with our clients, but within the business and legal community. Organized from the ground up using current legal and business methods, we are poised to utilize modern processes and thought
Students
Learning Prorammes
Language Trainings
teachers