Manging Partner: Dorsey Carson, Jr.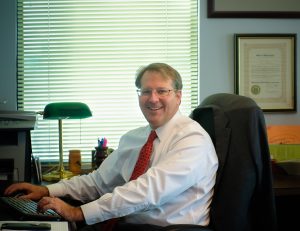 Dorsey is currently a member of the Arkansas, Georgia, Mississippi, Texas, Washington, D.C., and American Bar Associations, including the Forum on the Construction Industry, as well as the Federal Court of Claims, Associated Builders & Contractors, Association of General Contractors, and American Subcontractors Association.
His specialties are Economic Development, Construction Law, Commercial Litigation, and Intellectual Property.
Dorsey handles matters involving construction, government contracts, economic development, banking and consumer finance, corporate freeze out, partnership disputes, international trade, open records, intellectual property, government affairs, and general commercial matters. As a Special Assistant Attorney General, he successfully recovered $7.5 million for the State of Mississippi, and acted as outside corporate counsel for the State on a $200 million economic development project.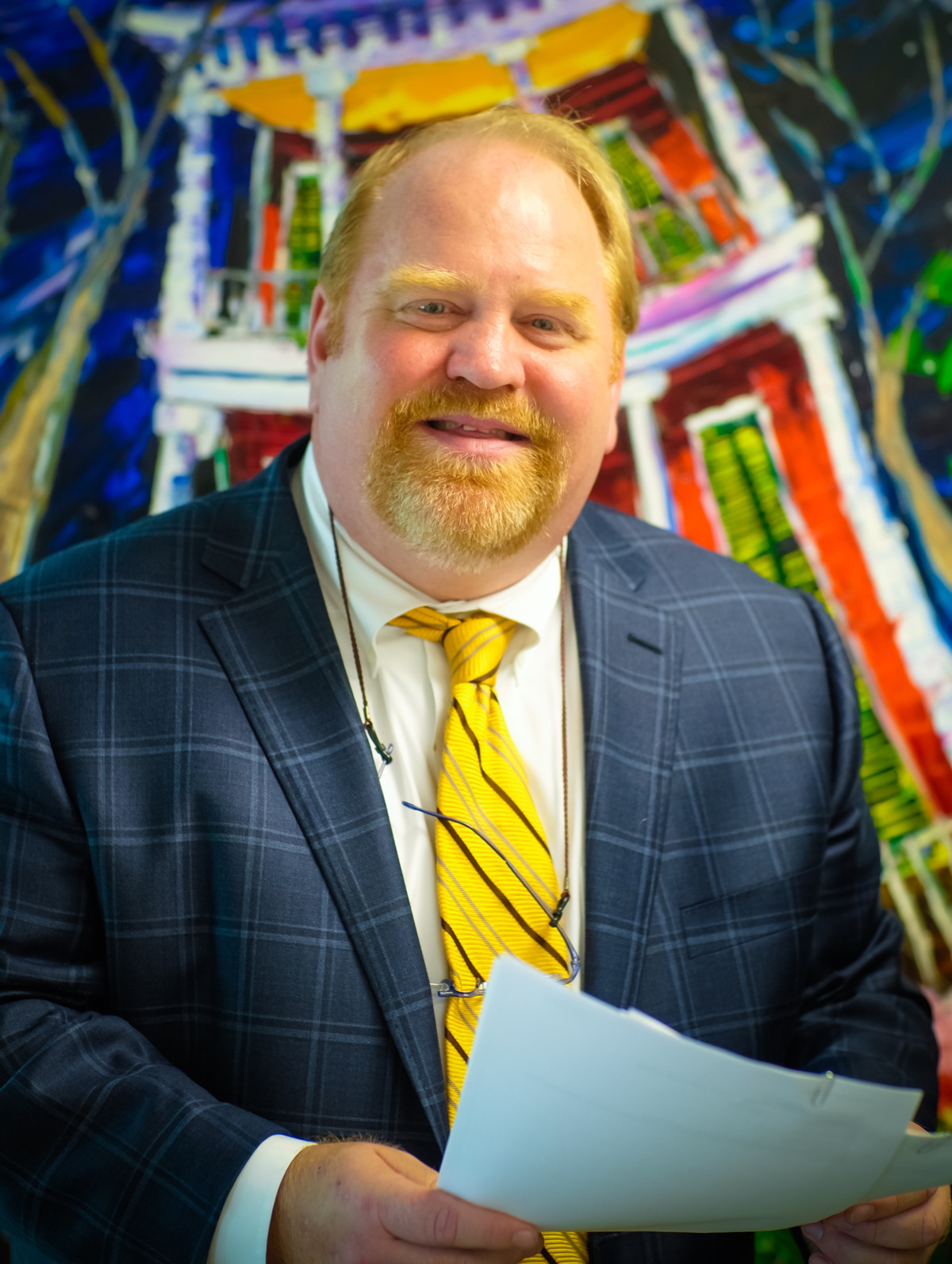 25 years of experience, focus on commercial litigation, where he has represented Fortune 500 companies, banks, and insurance companies from bond disputes to intellectual property matters.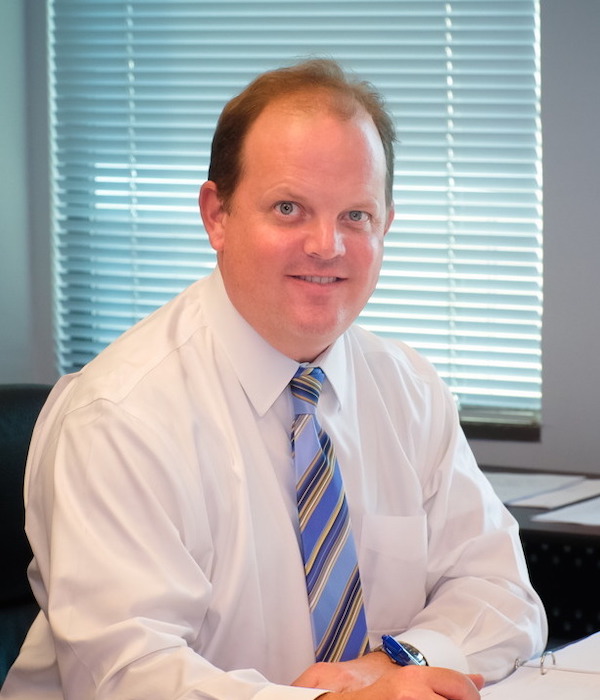 Two decades of commercial law and litigation experience, includes structuring and negotiating complex commercial transactions, regulatory compliance, risk management, and government relations.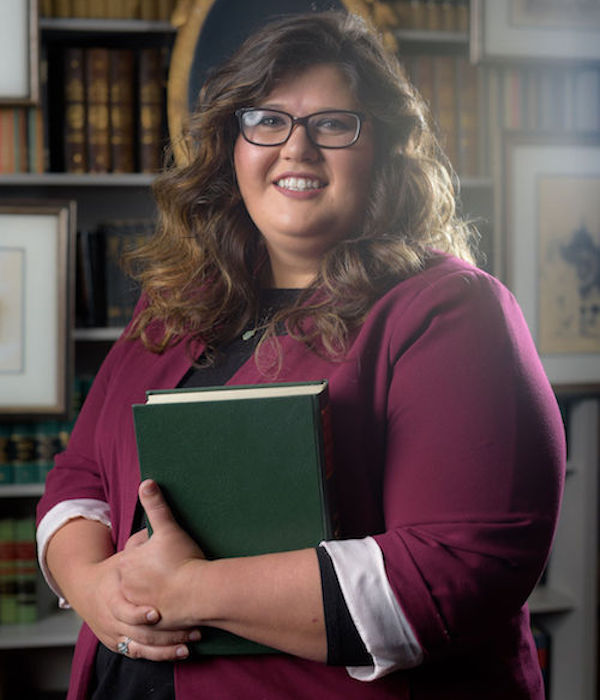 ASSOCIATE
Juris Doctorate from Mississippi College School of Law, magna cum laude. Specializing primarily in contract work and in litigating construction contracts, she also enjoys constitution law.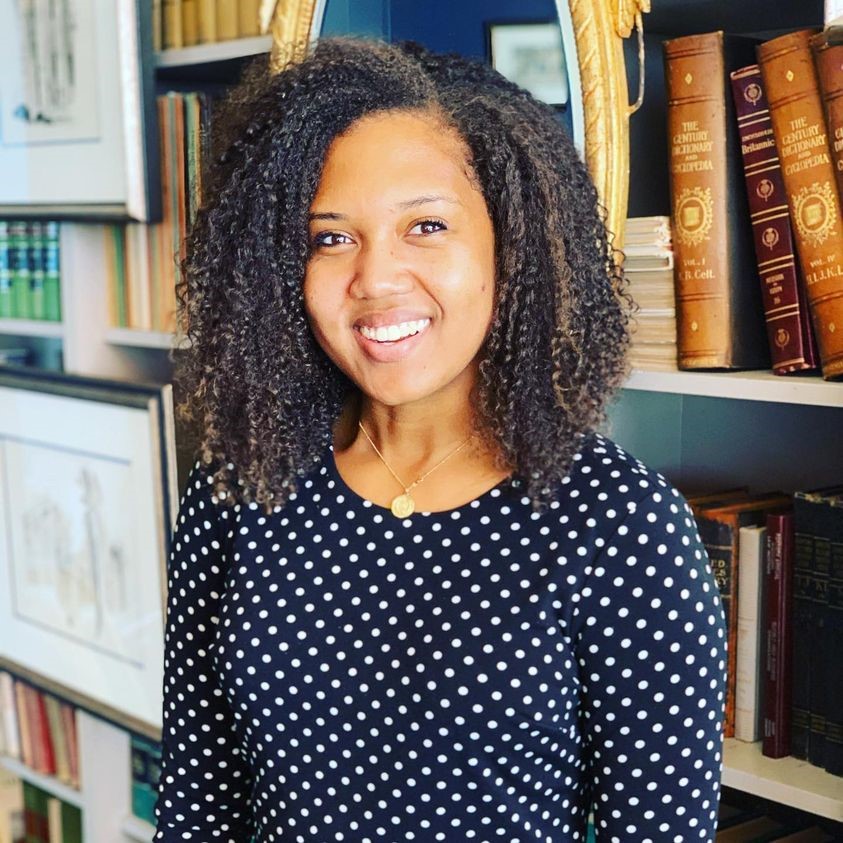 ASSOCIATE
Juris Doctorate from Tulane University Law School, CALI Award for courses Election Law and Political Investigations & Impeachment. "Tulane Journal of International and Comparative Law," Vol. 28, Managing Editor.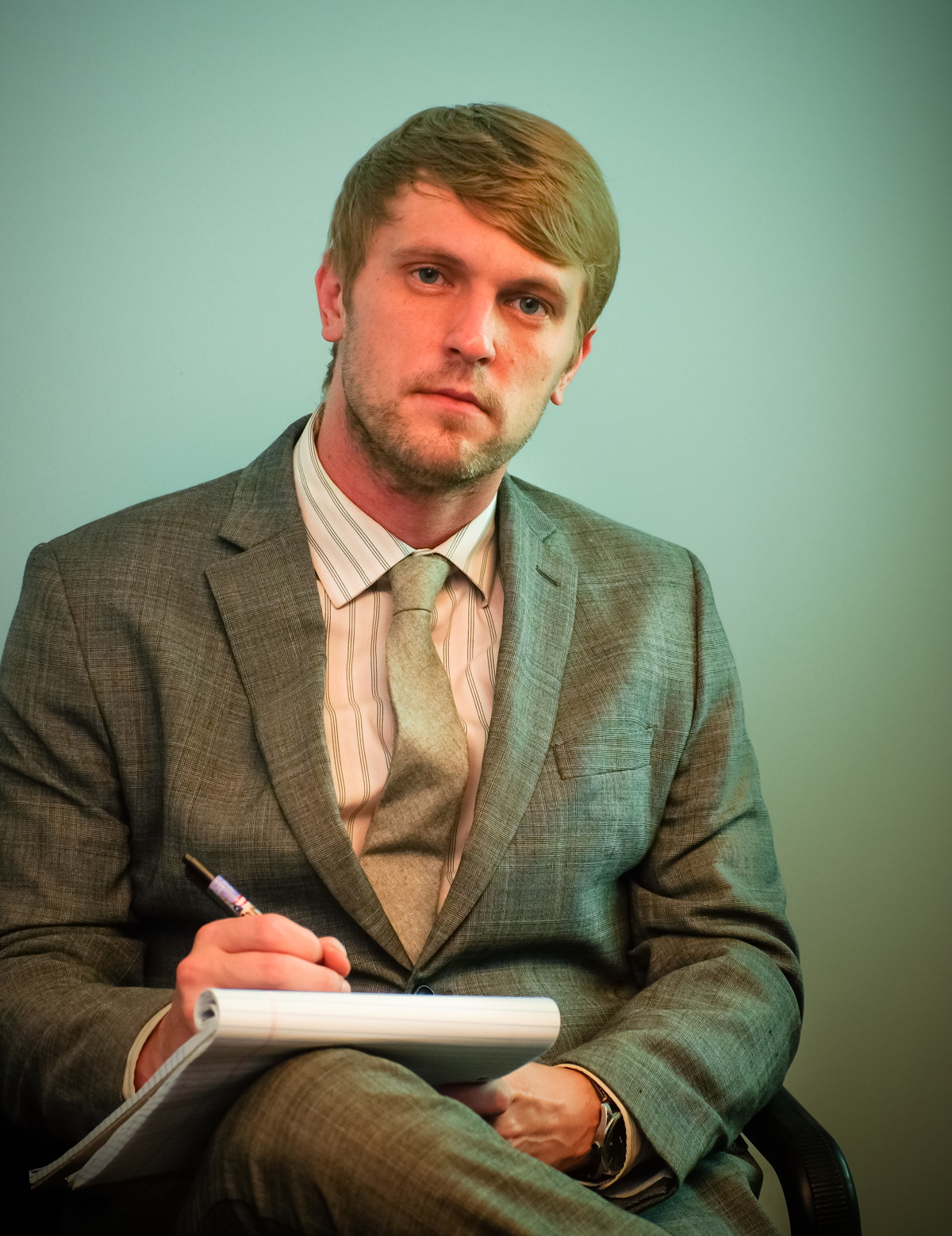 LEGAL RESEARCH SPECIALIST
Areas of expertise are primarily Appellate, and Legal Research and Writing, with a concentration in Construction and Business Law, Intellectual Property, and Constitutional Law.
Aisha McKnight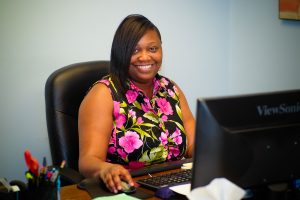 A native of Brooklyn, New York, Aisha McKnight has over 20 years of legal experience in both New York and Mississippi. Aisha has worked as a legal assistant at various law offices including Burr Forman from 2009 through 2015, where she worked with Dorsey, Eric, and Chuck. Aisha's main area of focus is ensuring that the attorneys are covered within their jobs on a daily basis.
Aisha's favorite part of working in the legal field is working for and talking to the clients. She is known around the office for being a people person and working hard for the benefit of others. Aisha's main goal as a paralegal is to help individuals feel comfortable in difficult situations. To Aisha, small-firm service/large-firm experience means working in a family-oriented community and treating the clients as such, all while providing top-notch legal work.
---
Shannon McMullan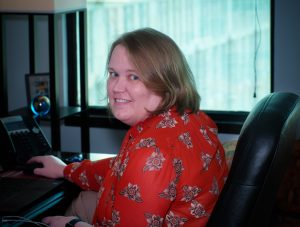 Shannon McMullan is a 2001 graduate of the Mississippi University for Women, where she received her B.A. in Political Science and Paralegal Studies. After college, Shannon worked as a Legislative Liaison for the Mississippi Governor's Office until 2004. Shannon has over 15 years of legal experience during which she has served as a paralegal at Burr Forman, where she worked for several years with Dorsey and Eric. Shannon has also worked for Copeland Cook as well as Musgrove/Smith. Shannon's paralegal work consists of E-Discovery, document production, document review, and trial and arbitration preparation.
Shannon is originally from the Reservoir area where she currently resides today. The idea of holding a job within the legal field was originally a backup plan for Shannon during her college years. It was not until Shannon began working as a paralegal that she recognized both her interest and talent in the legal field. Shannon says that she enjoys nothing more than finding the one specific document, like a needle in a haystack, and therefore turning the case into the client's favor. To Shannon, small first service large firm experience simply means receiving the best of both worlds.
---
Susan Carson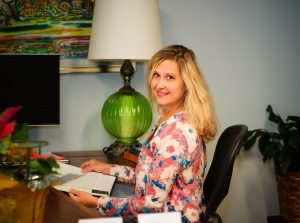 Susan H. Carson serves as Office Manager at the Carson Law Group, PLLC.  She received her M.Ed. degree from the University of Georgia in 1996, and her B.S. degree from Mississippi State University in 1994.
Susan was self-employed in the field of Assistive Technology after working as an Assistive Technology Specialist, Vocational Training Instructor, Vocational Rehabilitation Counselor for the Blind, and Disability Examiner with the Mississippi Department of Rehabilitation Services.  She also worked as a Corporate Training Specialist with Emory Healthcare and as a Vocational Evaluator at the Center for the Visually Impaired in Atlanta, Georgia.
Since opening the Carson Law Group, PLLC, with Dorsey in November 2013, Susan has been actively involved with Office Management, IT, E-Discovery, Data and File Management, Bookkeeping, Billing, and Marketing.
Susan is a Certified Rehabilitation Counselor (CRC) and holds a certification as an Assistive Technology Professional (ATP) from the Rehabilitation Engineering & Assistive Technology Society of North America.
2007 Humanitarian Award: MS Department of Rehabilitation Services
LEADRS 2003 Class: Leadership and Education in Rehabilitation Services
Junior League of Jackson; Fondren Presbyterian Church; Mississippi Industries for the Blind Foundation Board Member; VSA Mississippi Board Member/Secretary; Jackson Symphony League; Metro Jackson Chi Omega Alumni