Jose Sosa, Owner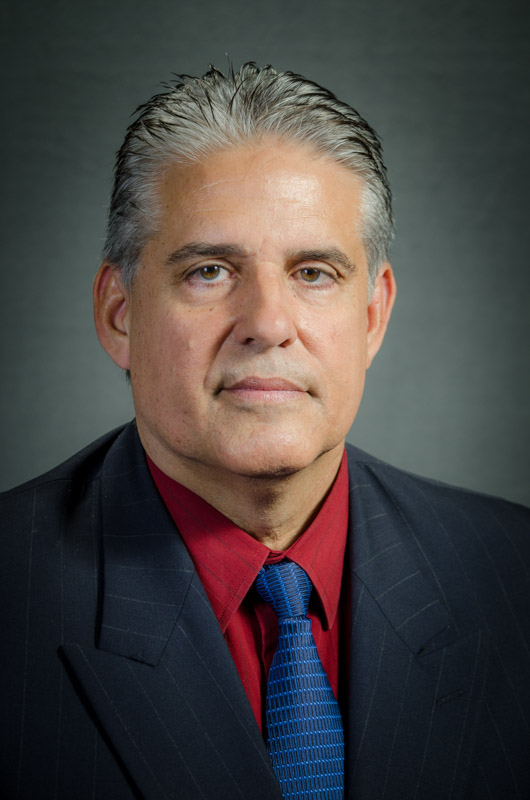 "Our company declared an electrical subcontractor in default on a Navy job at the Seabee base in Gulfport, Miss. The electrical subcontractor filed a lawsuit against our company.
"An attorney in Tampa recommended Carson Law to handle the case since they are Mississippi based. After interviewing Mr. Carson, I selected him over a couple of other firms I had interviewed. Mr. Carson reviewed the subcontract agreement and immediately invoked the arbitration clause in the agreement, which the court upheld. The electrical sub filed for arbitration and we counter claimed.

"Carson did an outstanding job preparing the case and handled the arbitration proceedings beautifully. Our company got awarded the entire sum of damages requested. Since, Carson has been trying to collect the awarded sum. I would recommend Carson without hesitation.
"Not only that they are experts in the law, but they're great human beings. After the award, I was diagnosed with cancer, which I fought in 2017 and 2018. I was able to work and produce to cover the legal fees, and that has not deterred Carson from moving full steam ahead trying to recover the money. I didn't know Mr. Carson prior to this case, and after two years of working with him and his team, consider them family. I will be forever grateful to what he has done for us."