Linsday Krout Roberts specializes primarily in contract work and in litigating construction contracts, Lindsay also enjoys constitution law. She likes working for a smaller firm because it provides a family atmosphere where clients receive the benefit of a collaborative team effort.
Contact Info
Education
Lindsay is a graduate of the University of Mississippi with a Bachelor's Degree in Public Policy Leadership from the Trent Lott Leadership Institute. During college, Lindsay interned with the Honorable Rick Crawford in the U.S. House of Representatives. Before earning her law degree, Lindsay worked as a project manager for several statewide political campaigns.
Publications
 "Protecting Sincerely Held Religious Beliefs: Lessons from Mississippi's H.B. 1523" in the Mississippi College Law Review.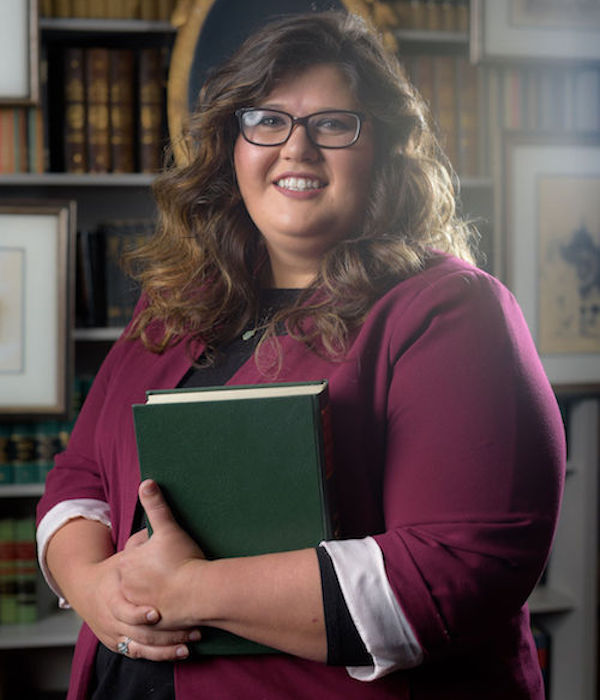 During law school, Lindsay served as the Internal Appellate Chair for the Mississippi College School of Law Moot Court Board, where she competed in Moot Court Competitions across the country, receiving two National Best Brief Awards, and was named to the National Order of Barristers. Lindsay also served as the Technical Articles Editor for the Mississippi College Law Review.
Additionally, Lindsay participated in Mississippi's Bicentennial Ceremony, where she presented oral arguments as a representative of Mississippi College School of Law to Chief Judges and Justices from across the region, including Chief Justice John Roberts of the United States Supreme Court. 
Representing her clients to the best of her ability, seeing the finished product, and knowing that she helped her clients through a difficult situation are the most gratifying parts of practicing law for Lindsay. She also enjoys the challenge of finding a creative solution to a complex problem, doing legal research and developing thoughtful arguments on behalf of her clients.
Lindsay enjoys giving back to the legal community by serving as a Moot Court coach for the Mississippi College School of Law, where she coaches product liability competition teams and pre-trial litigation competition teams.
Lindsay and her husband, Ryan, have one daughter, Merrie Kate. They enjoy vacationing at Destin Beach and spending time with their extended family who live in the area.