Jay Shackelford, President
Yazoo City, Miss., and Houston, Tex.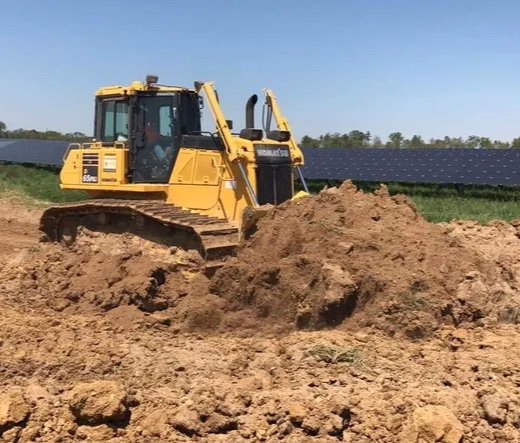 "It was a successful case against the general contractor. He basically stopped paying his bill. He stopped paying me for my work and tried to finish with his crew and withhold my money. So I took him to court.
"This happens a lot of the time when some general contractors get down to a small amount of money. I was determined I would fight him for it. I hired Dorsey and collected the money. Maybe it taught him a lesson.

"Hopefully I won't ever need him again, but if I ever do need a construction lawyer again, I will hire Dorsey back. I really like that he's in multiple states now because we do a lot of work in Texas.

"I would recommend him to anyone needing a good lawyer. I heard about him from another contractor friend, who recommended him."